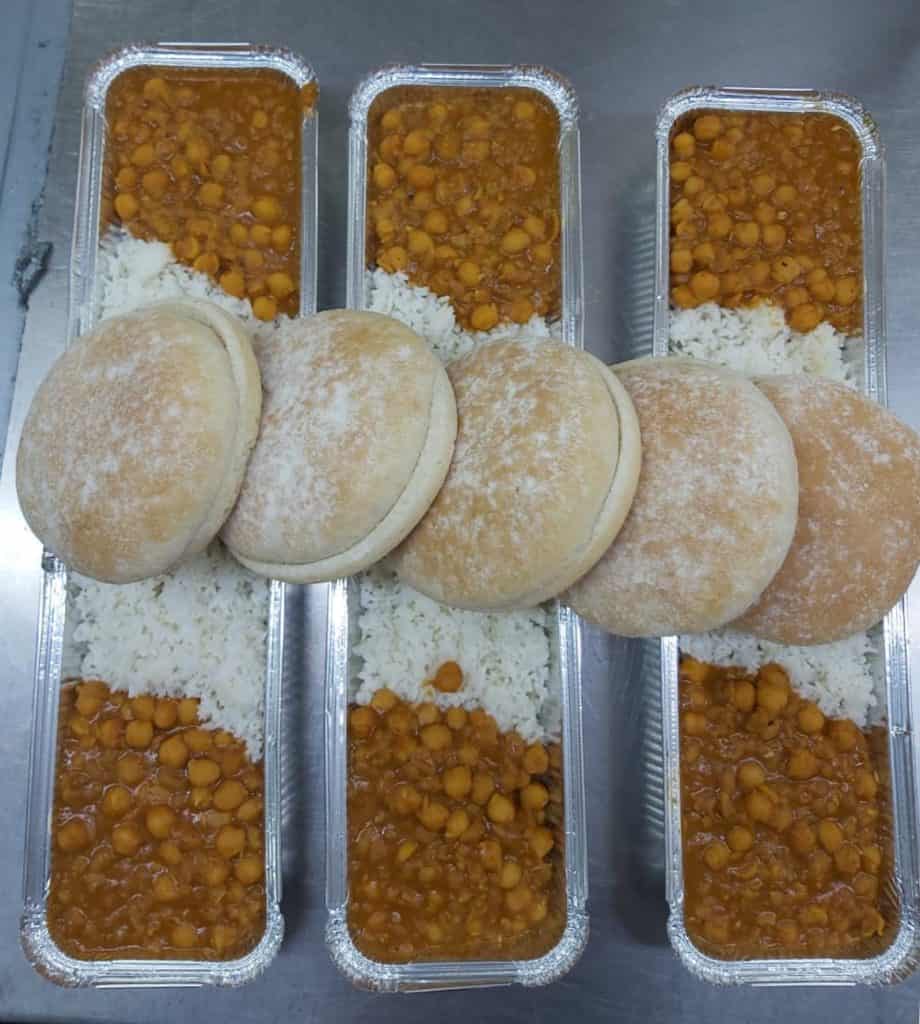 Fresh Hot Food
Fresh hot chickpea curry and rice freshly made daily for delivery to anyone in need of emergency hot food.
Tasty Pasta
Hot pasta being prepared for people in need as part of Feed My City's emergency food programme.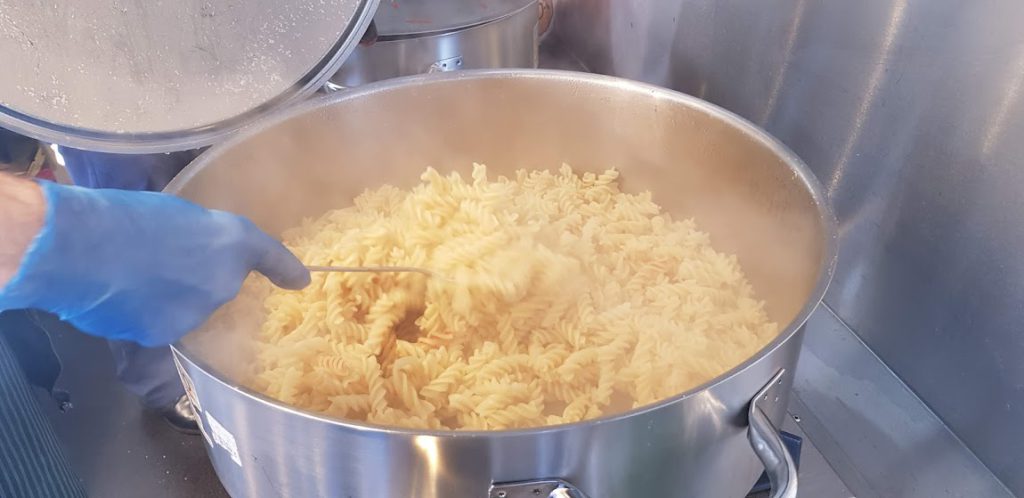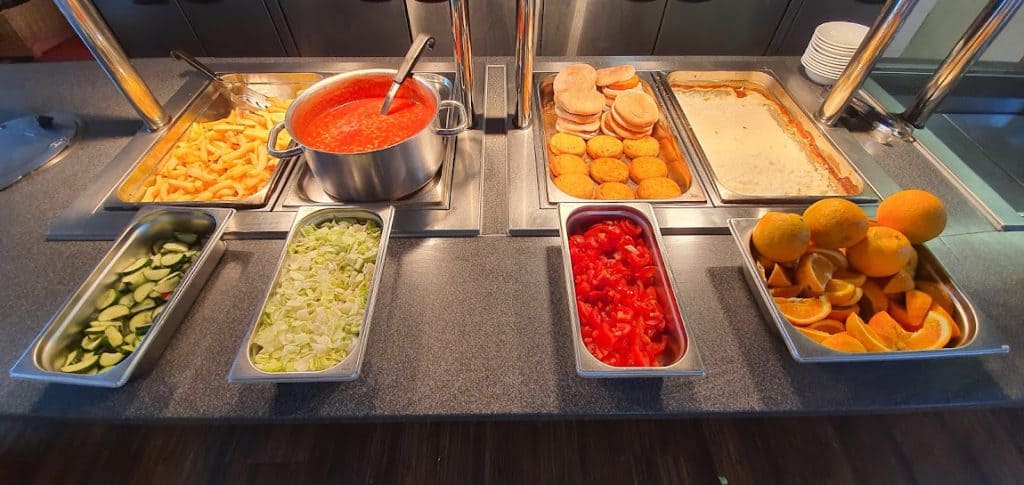 YHA Residents
Hot food prepared for YHA residents as part of bed every night project for homeless people moving into YHA hostel in Manchester.
De Paul's Charity
Hot meals that are ready for delivery to the hospital project, working to de PAULS charity for homeless people who have moved into temporary accommodation after leaving hospital.